Why blog? 6 benefits of blogging for your business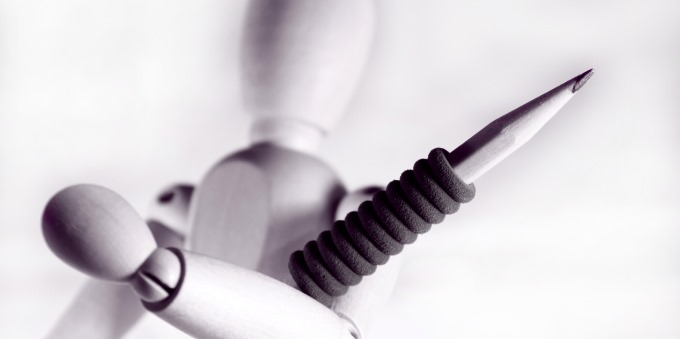 Running an online business takes time, energy and resources. So when it comes to setting up and running a business blog (and making updates
regularly
), many business owners see it as a big drain on resources especially if they're just starting out.
With that being said, there are a number of really important reasons why your business
should be blogging.
Boost traffic
Blogs are another entry point for potential customers to find your business as they're great for SEo. Google and other search engines view sites that regularly update their content and add new pages in a favorable light. Blog posts are an easy way to keep content fresh and search engines crawling your site as well as establish your company's relevance to certain keywords and terms.
Demonstrate thought leadership
First and foremost, blogging is a great way for business owners to show their expertise in their field. Instead of just communicating benefits of your product or service, blogging is a bit of a 'softer sell'. You can demonstrate your business know-how and methodology so that customers will get a better idea of who they're doing business with and feel reassured that they're working with real professionals that understand their needs.
Provide helpful and useful information to customers
Consumers are often looking for information or researching a product before they purchase. By providing the relevant information they need, you can help further along the decision-making process and closer to finalizing their purchase.
Start a genuine dialogue with your audience
Commenting enables users to start a conversation with a business – and because you can moderate them before they're posted, it's a gentle way for new businesses to dip their toes into social media.
Stay top of mind
By providing regular new content, you can stay relevant to your customers beyond their first purchase. Blog content can repurposed and redistributed in the form of newsletters, email marketing, social media and more.
Showcase your work
Blogs are a great platform to showcase some of your finest achievements. Has your company won an award or achieved an important milestone? You can let your customers know about them by updating your blog.
Create a cataloged content hub
Blogs are also a great repository for any content that your business produces. From past event information to product manuals, it's easy to direct readers to a time-stamped blog post on your site over an archived or out-of-date webpage.
*Well, that's all said and good – but what should I be writing about?!*
Great question – and the good news we have some ideas/suggestions to get you started. Tune in a couple of weeks for more tips on business blogging.
**UPDATE:
Read our
5 Tips for Business Blogging
for ideas on what content to create**